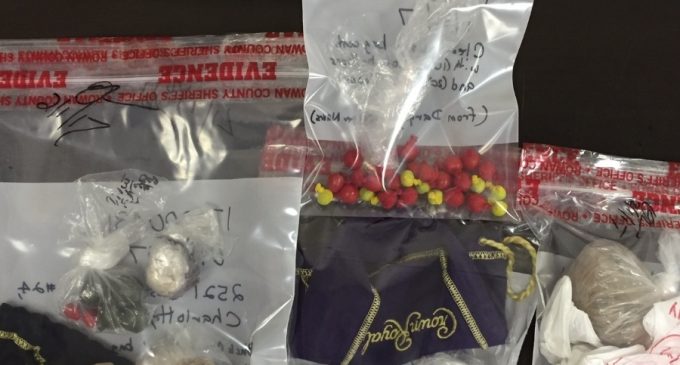 If you don't think that we have a serious security problem along our southern border, then you better ask someone who actually lives there and has to contend with the risks of letting immigration laws go unenforced.
For decades, president after president and administration after administration has turned a blind eye to the brazen violations of our laws that occur on a daily basis as migrants illegally make their way into our country. The reason given by our leaders was that these people are suffering and should be allowed to cross the border unmolested and conduct themselves as if they have always been American citizens.
While one can definitely be sympathetic to the plight facing many of these immigrants, one can't turn a blind eye to the frightening number of them who have no intention of respecting our laws or the safety of Americans.
Learn more on the next page: