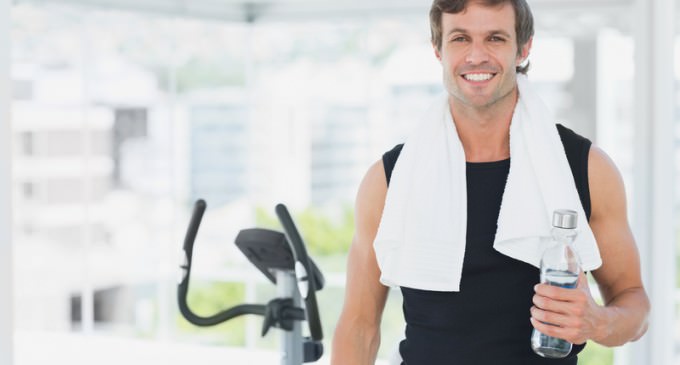 It sounds like the strangest excuse to get free pics for someone's private collection. But the Department of Health and Human Services is partnering with an advocacy organization that is asking gay men to send selfies from the gym to promote Obamacare.
The effort is apparently to meant to demonstrate to the lesbian, gay, bisexual and transgender community that Obamacare does not discriminate based on sexual orientation. Of course, there's nothing being addressed about how Obamacare strangles private insurance businesses and tyrannically dictates where private citizens can get health insurance. But it's nice to know that Obama is an equal-opportunity dictator.
The advertisement strategy is bound to garner support from Left-wing organizations and conveniently shifts attention away from the failing co-ops and strangulating business models of Obamacare. You can expect to see Hillary Clinton and Bernie Sanders throwing their support behind the effort soon.
Find out more about this odd Obamacare strategy on page 2.