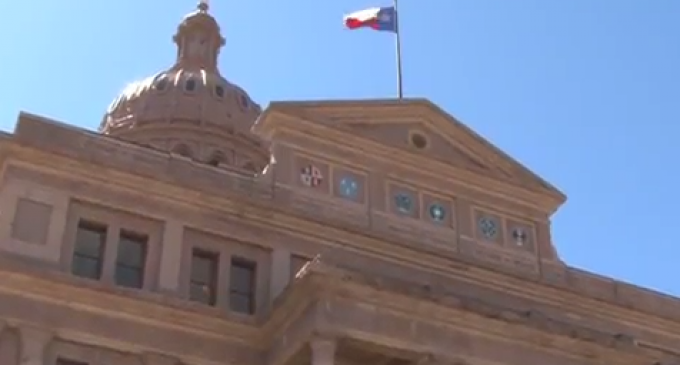 Vote suppression and discrimination are the order of the day in Texas, as yet another Democratic action committee can't seem to understand how they just keep losing Texas elections!
When it comes to the Party of the Jackass, they really are clueless about why it is they can't seem to win in the South.  With the news these days focused on the Confederacy monuments and the racism of the southern states, is it any wonder that they can't seem to make a dent in the acceptance of their ideals there.
Instead of focusing their attempts at convincing the southern populace of the United States of the value of their ideas, they decided to take a more litigious angle to force their close-minded opinions upon the public.  Behold:  The initiation of calling southerners racist…again.
Turn to the next page to discover the newest old way of shouting 'discrimination' in order to get their way in Texas elections!