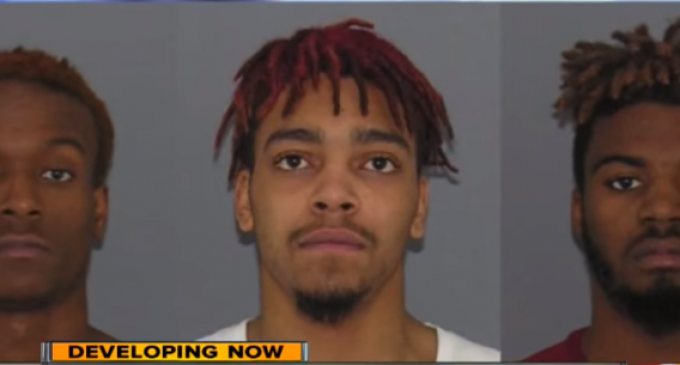 True or False:  "Any disparity between white crime and black crime was the result of one thing and one thing only: White racism manifest in racial profiling"?  According to Federal Judge Susan Dlott, who championed the cause of the victimized black population and to blot out racial profiling in Cincinnati, after the riot of 2002, whites are racist and do profile.
The heroine of black criminals continued her fight against profiling with her book,  Racial Profiling 101: Identifying the criminals by race, as if that had something to do with it. Yet, when faced with being assaulted in her $8 million home, recently, by three black men, her anti-racial profiling had a reality check.
Her 911 call focused on the obvious, as she said, "There's three black men with guns at our house.  My husband and the dogs are still there. There are three black men with guns and masks at the house."
Suddenly, Dlott became a profiler herself, as she placed her call for help and her 79-year-old.  View the video on the next page.