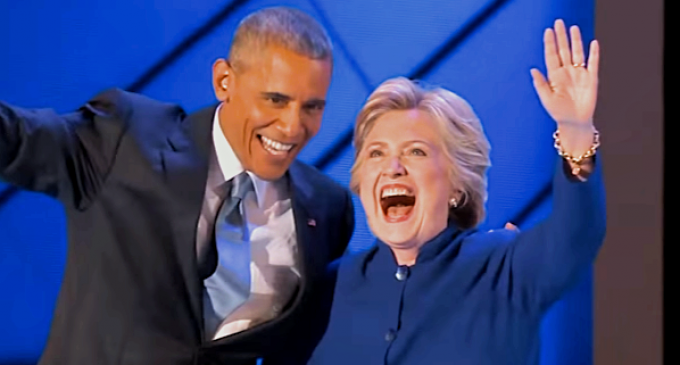 On Friday, U.S. District Court Judge Royce Lamberth said he was "shocked" to find out that longtime Hillary Clinton aide Cheryl Mills had been granted immunity by the DOJ during the FBI investigation of Hillary Clinton's server.
"The information that I was provided was clearly false regarding the adequacy of the [Clinton email] search and… what we now know turned out to be the Secretary's email system," Lamberth said.
The illicit actions of the Obama administration to shield Hillary from lawsuits seeking information regarding her private email server and her handling of the 2012 terrorist attack on the U.S. Consulate in Benghazi are continually coming to light. President Trump has made good on so many campaign promises it makes one wonder where he is at with his promise to go after Hillary. The man has got to be just itching to see the entire Clinton crime family put behind bars. Perhaps our president is waiting for the discovery of evidence to be so great that it demands attention so as to limit the perception that he is simply trying to take down an old enemy, which would certainly cause even greater social chaos than what we are already seeing.
Turn the page for full details on the lawless actions of the Obama administration.