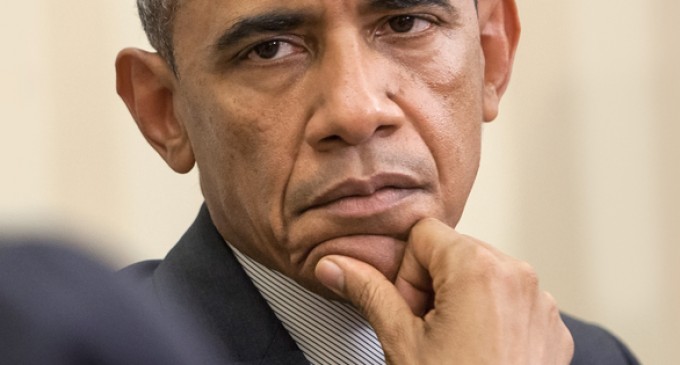 Judge Arthur J. Schwab, presiding over the Western District of Pennsylvania, stated yesterday that Obama's executive action to grant tentative amnesty to 5 million illegal immigrants violates the Constitution.
"President Obama's unilateral legislative action violates the separation of powers provided for in the United States Constitution as well as the Take Care Clause, and therefore is unconstitutional," Judge Schwab wrote.
The POTUS can only enforce law, not create them, of course, and Obama is attempting to write law, which only Congress can do.
SEE PAGE 2 FOR MORE + VIDEO: