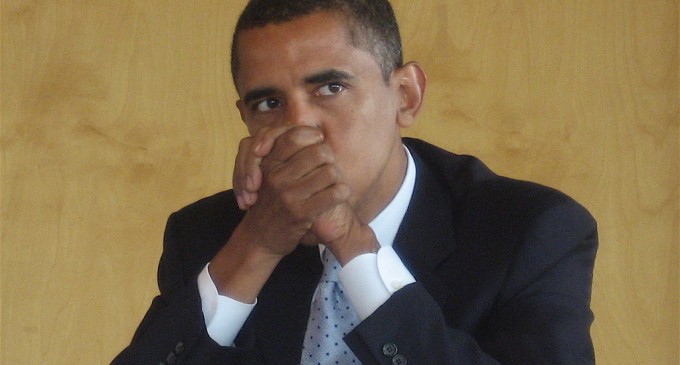 The War on Terror is presented in such a way by the mainstream media that it leaves its viewers with a narrow minded perception of it; the censorship is so restricted it is clear why Americans would have no clue about the President's assassination program, and what kind of sudden powers has granted them the right to have one. This is the government's kill list meant to combat the War on Terror — it is a kill list also known as the "disposition matrix."
In recent news, U.S. District Court Judge Colleen McMahon made a point of just that by ordering the Obama Administration to release three documents related to the targeted assassination program. These documents had previously been requested by the ACLU, who instead received a heavily edited version of them.
Judge McMahon has requested the documents for the court to review the law and policy that has allowed the Obama Administration to carry out assassinations targeting the "associated forces," "affiliates," and "adherents" of al-Qaeda.
Read more about all three separate documents on the next page.