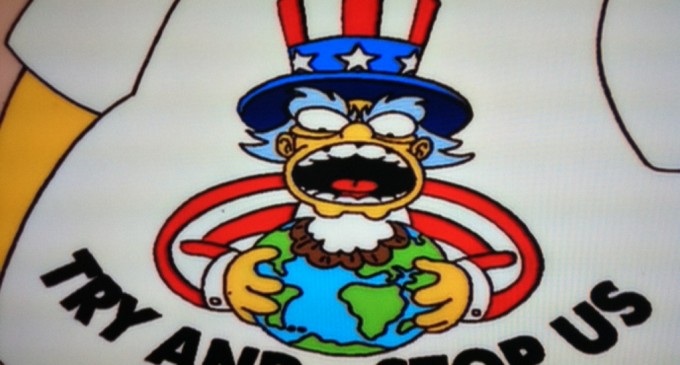 Since Obama took office the federal government has been adding regulations to the Federal Register at an incredible rate.
In fact, four out of the top five years of additions of federal regulations in US history has been under Obama.
Now the federal government consumes 31% of the US economy.
And, this has this recently seen a huge uptick…
SEE PAGE 2: