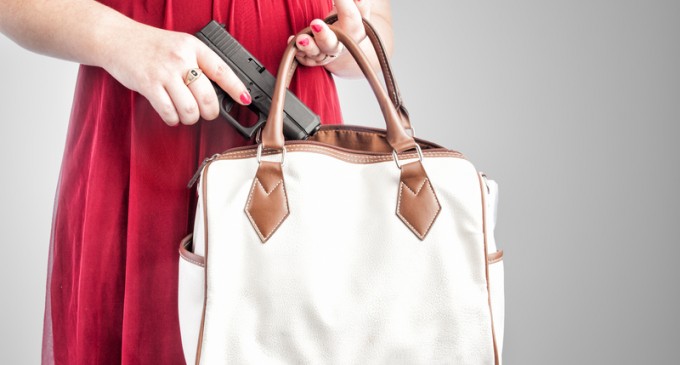 If you go to any college campus you will see the left's assault on the First Amendment to the United States Constitution.  Liberals only support the First Amendment so far as it fits into their left-wing agenda.  The Second Amendment, however, has absolutely no place in the United States according to Barack Obama, Hillary Clinton, and other liberals.
Hillary Clinton has spent much of her time on the campaign trail railing against American citizens' rights to keep and bear arms.  Clinton recently told supporters behind closed doors that "the Supreme Court is wrong on the Second Amendment."
Despite the fact that the United States Supreme Court has upheld Second Amendment rights, lower circuit courts have chipped away at these rights on many occasions.
On Thursday, the 9th U.S. Circuit Court of Appeals — located in the liberal Mecca of San Francisco — ruled in a 7-4 decision that Americans do not have a constitutional right to concealed carry firearms.  To read their explanation — and why gun advocates are sure to challenge the ruling — continue reading on the next page: