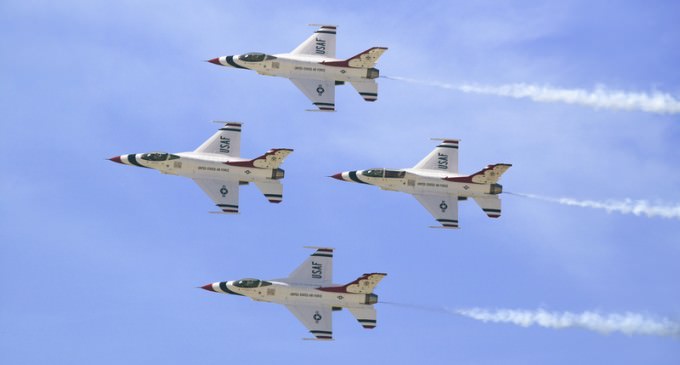 The growing discontent within our military over how Obama is conducing the faux war on ISIS is making its way into mainstream media more and more.
Due to onerous rules of engagement, our armed forces are being held back from what they were trained to do, and could easily do, to take out America's latest terror threat.
Now, we get word from U.S. military pilots on exactly what they are having to go through just to do their jobs….
FULL STORY NEXT PAGE: