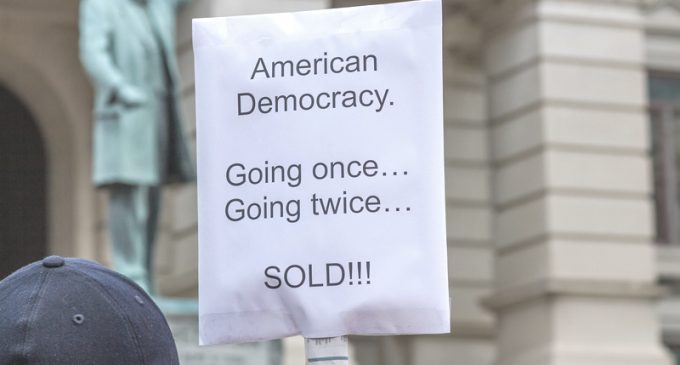 The Biden admin has provided foreigners the ability to directly influence U.S. voters and important American policy issues.
The Federal Election Commission (FEC) has ruled that foreign donors can finance U.S. ballot fights – including individuals, corporations and even governments – by allowing non-Americans to support ballot committees.
Per the Federal Election Campaign Act of 1971, foreign nationals are prohibited from donating to U.S. election campaigns, but in a 4-2 decision, the FEC ruled Monday that foreigners can directly pour money into ballot measures in states that don't otherwise forbid it.
"The United States Supreme Court has long recognized that the Act 'regulates only candidate elections, not referenda or other issue-based ballot measures,'" the FEC ruling stated.
"Consistent with the Act and court precedents, the Commission has observed that spending relating only to ballot initiatives is generally outside the purview of the Act because such spending is not 'in connection with' elections."
Turn the page for more.