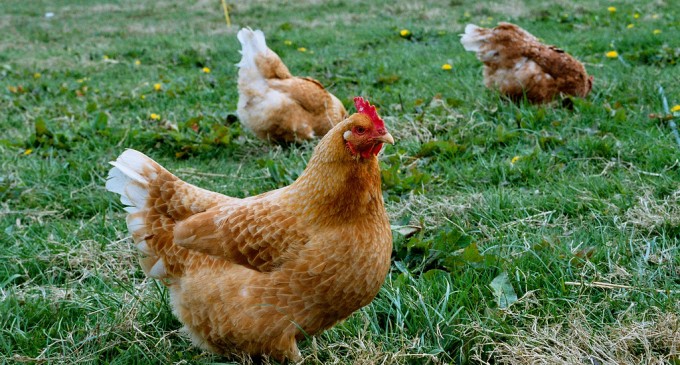 Under the guise of helping to cut back cases of salmonella poisoning, the FDA wants you to stop eating organic, healthy free-range chicken.
All chickens will be raised indoors, if the US Food and Drug Administration (FDA) has its way.

The federal agency is now targeting pastured poultry, free-range chickens — and even the eggs the hens produce. Owners of small farms seem to have been under attack in recent years, with an ever-evolving set of regulations and obstacles thwarting the efforts of small agricultural businesses across the United States.
Is that the real purpose for their actions? Or is something else on their agenda? Do you think the FDA has a right to close organic chicken farms?