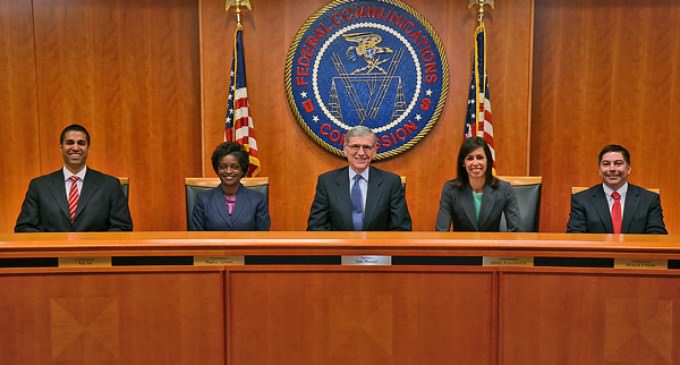 The Internet is about to drastically change and the FCC doesn't want you to know how it will change before voting to pass their new regulations and taxes in an Internet takeover.
FCC Chairman Tom Wheeler is refusing to appear before Congress to disclose their plans and is keeping their 332-page draft of the Internet regulations secret.
If you refused to testify before Congress you'd be thrown in jail, but no so for any one of Obama's minions.
MOVE ON TO PAGE 2: