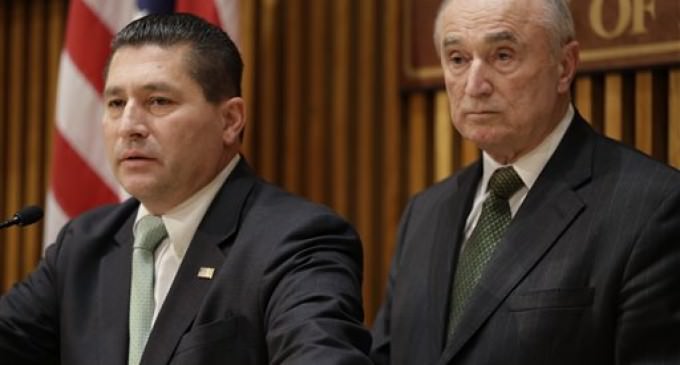 The FBI has managed to thwart yet another terrorist attack, and they've paraded that fact out to the media so that they get be showered with the praise they feel so very entitled to.
Unfortunately for the FBI, their hero's welcome may be short lived, as its now being reported that they only managed to stop the could-be terrorist attack because they helped make it a possibility.
The details of how this is possible is complex, but in simple terms, the FBI discoverers a possible candidate for terrorism, then goes undercover to and gives them the means to potentially carry out an attack, then arrests them before it can occur.
The FBI then showcases their victory against evil and collects the rewards.
In essence, its at best a media stunt, and at worst a government organization framing unsuspecting people for terrorism.
The Intercept has all the details on their report on the next page: