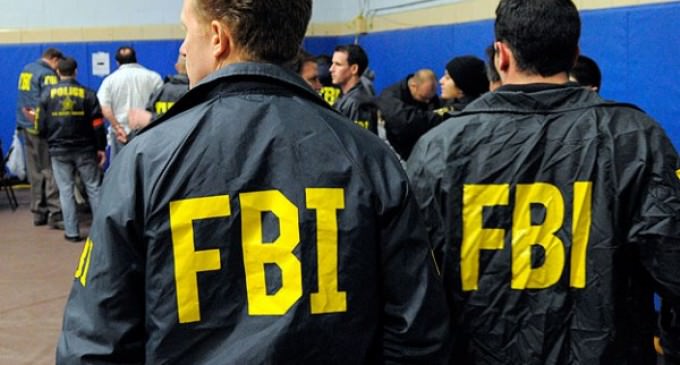 According to federal authorities, the current volatile situation Louisiana law enforcement is in is likely to get even more serious, if not dangerous.
Issuing an official alert to police agencies in the state, the bureau urges law enforcement to prepare for possible attacks on police as well as riots in the wake of the shooting of Alton Sterling by Baton Rouge LEO's. Among the agencies who received the situational information report describing the nature of the alert were the Louisiana State Police as well as the east Baton Rouge, Bossier, and Caddo Parish police and sheriff's departments.
More specifically – and more chillingly – the report explains that several groups are actively plotting "riots and/or violence against law enforcement" in Baton Rouge and Shreveport from July 8th to July 10th. As the "For Official Use Only" designation (meaning the government considers the information sensitive, but not classified) on the report indicates, the FBI is taking these threats very seriously.
Read more on the next page: