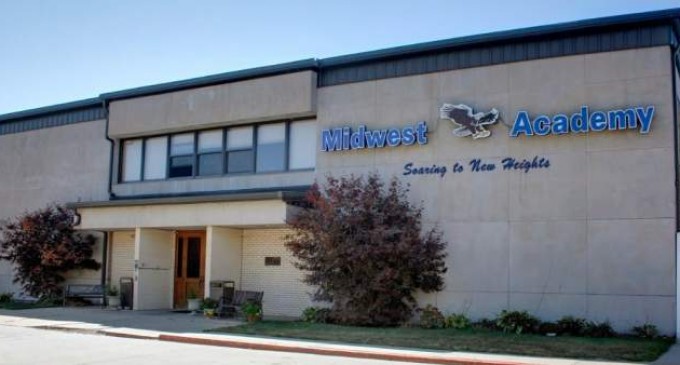 Isolation boxes were used at a private school in Iowa, to punish troubled teens.  The students were imprisoned inside a concrete isolation box for several days, sometimes even weeks, as a punishment.  Some of the former students, who endured such punishment told the FBI that school officials would not let them out unless they sat in a specific posture for more than 24 hours.  Needless to say, the school is under investigation by the FBI.
Midwest Academy in Keokuk, Iowa claims that it gives "struggling teens a safe, structured and disciplined environment".  Many of the "misbehaving teenagers" were from middle and upper-class families, who paid approximately $5000 a month for their son or daughter to attend.  Many parents claim that this program saved their teens lives, but how can one look past the torture boxes that were included in the "discipline"?
Read more about this academy and statements from former students on page two.