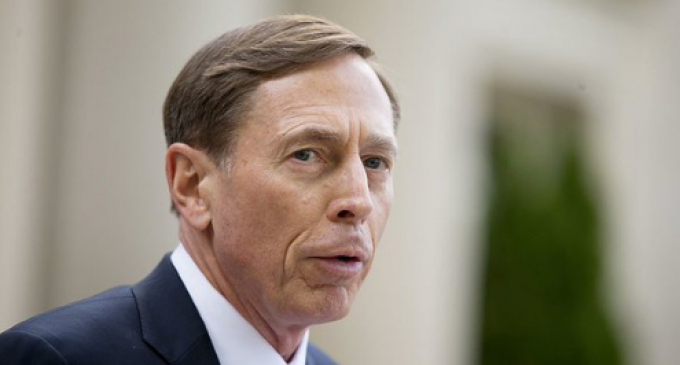 David Petraeus, the former CIA director, pled guilty years ago to the misdemeanor charge of mishandling government documents and was fined $100,000.  However, the newly released documents related to the FBI affidavit home search reveal that more than 300 classified documents were on the personal computer of his mistress and biographer, Paula Broadwell.
These documents were unsealed by the US District Court of Eastern Virginia.  The result of the probe uncovered the affair between Petraeus and Broadwell and showed that both parties misled investigators regarding the extent to which classified material was exchanged.  Most of the information shared involved diplomatic and military operations during the time that Petraeus was commander of the wars in Afghanistan and Iraq.
Although Broadwell did have security clearance for classified information, the removal of the information from an "authorized storage facility" as well as storing the classified information in "unauthorized locations" was not legal.
Ironically, this is the same issue that Hillary Clinton is entangled with, a misdemeanor, yet she is still the Democratic nominee and her minions don't seem to care.  Read more on the next page and see other similarities to the Clinton email scandal.