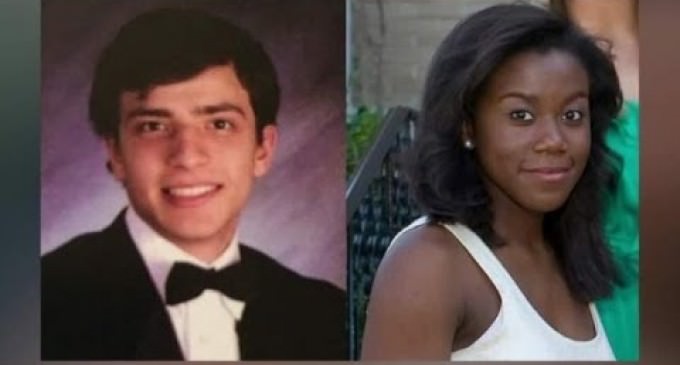 This is not the way most newlyweds spend their honeymoon days together!
Newly married couple, Jaelyn Delshaun Young and Muhammad Dakhlalla were arrested in Mississippi prior to boarding a flight to Syria, with the intent to join ISIS, according to the FBI.
Using social media, undercover FBI agents acting as ISIS recruiters were in contact with Young.  She had allegedly expressed a desire to pledge allegiance to ISIS.  In a statement, Young wanted to to correct the the doubts of young Muslims that the US media was lying about ISIS.
Check out the video – and their criminal charges on the NEXT PAGE: