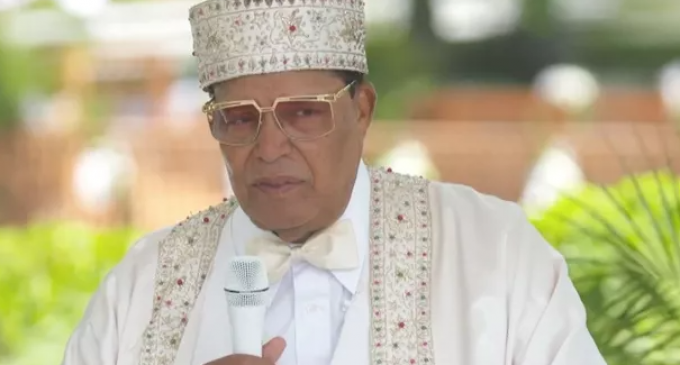 Notorious anti-Semite and Nation of Islam leader Louis Farrakhan heated up Twitter on Saturday with a warning to African leaders and their followers to avoid accepting vaccines created by Western scientists – accusing Dr. Anthony Fauci and Bill Gates of trying to "depopulate the Earth" through the development of vaccines aimed at ending the coronavirus pandemic.
"I say to my brothers and sisters in Africa, if they come up with a vaccine, be careful. Don't let them vaccinate you with their history of treachery through vaccines, through medication," Farrakhan said during his speech given on the Fourth of July.
"Do not take their medication," he continued.
According to a new Yahoo News/YouGov poll from May, 44 percent of Republicans believe that Bill Gates is plotting to use a mass COVID-19 vaccination campaign as a pretense to implant microchips in billions all over the world. Around 28 percent of all US adults said they believed the theory. 32 percent of them were not sure and 40 percent believed it to be false.
Move to page 2 for video.