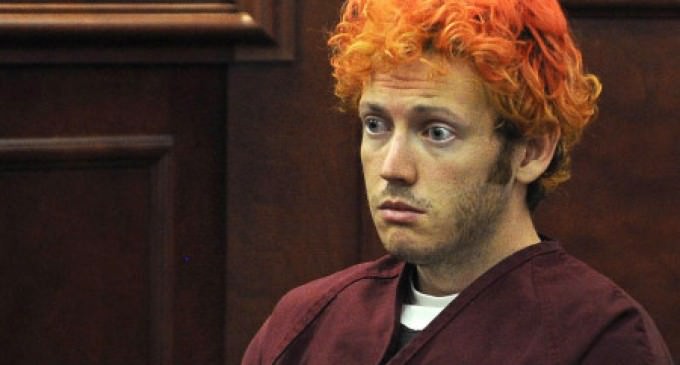 The gun industry came under fire for the crimes of Aurora CO. shooter James Holmes, but things didn't turn out very well for those taking the shots. The parents of Aurora shooting victim Jessica Ghawi have sued Lucky Gunner and other gun and ammo retailers, hoping to change company policies that allow the selling of guns and ammo on the Internet.
While Lonnie and Sandy Phillips aren't in the lawsuit for the money, what they're hoping to accomplish could cripple an industry and has already been met with heavy resistance.
Read more on the NEXT PAGE.