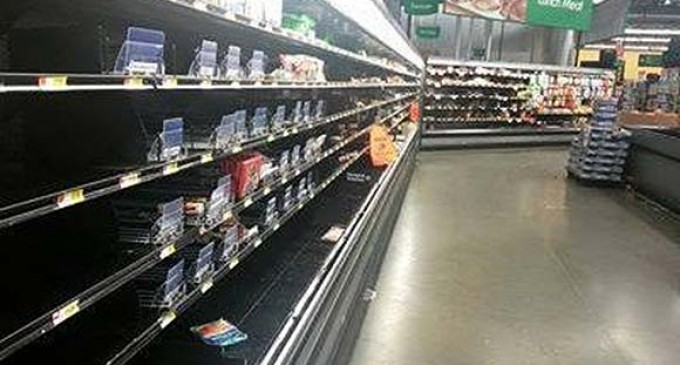 Starting Friday, families receiving food stamp benefits will see a cut after a temporary increase expires.
Enrollment in food stamps, formally known as the Supplemental Nutrition Assistance Program, has soared. Some 47.6 million people, or nearly 15% of the population, get them, according to September federal data. That compares to 26.3 million, or 8.7% of the population, in 2007.

The average benefit per person is $133.19 a month.
With over 47 million people facing a sparse holiday season and no new employment in sight in many areas, unrest is a potential problem. As we saw in October when the debit system that allows people on government assistance to buy food temporarily malfunctioned, stores were ransacked in Springhill and Mansfield, LA:
Source: CNN Money
Photo: OffGridSurvival