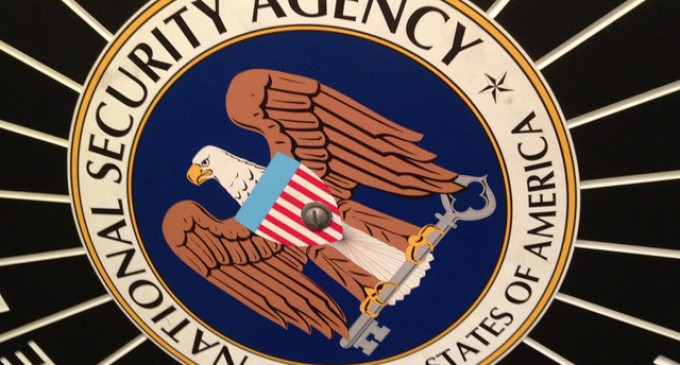 Facebook and Yahoo have added their petitions to those already under consideration by the Foreign Intelligence Surveillance Act (FISA) court.  The four tech data giants want legal permission to reveal the scope of data requests from the clandestine NSA PRISM data mining program.  Facebook asked to "publish the total number of orders it receives relating to physical searches, business records, and wiretap orders, as well as the total number of users who had their messages and other personal content released to the NSA."
"Ultimately, withholding such information breeds mistrust and suspicion – both of the United States and of companies that must comply with government legal directives," said Ron Bell, general counsel for Yahoo.
Google and Microsoft, Facebook and Yahoo have been allegedly been involved in giving the National Security Agency access to customer data under the program known as Prism. The Internet giants are now determined to correct "false claims" and reports about what they have provided to the government.
Source:
RT