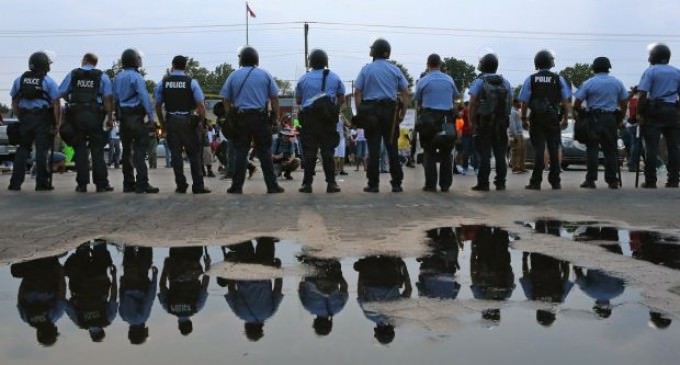 While witnesses give conflicting accounts of the shooting of Michael Brown, one video has been discovered which was taken immediately after the event.
This private conversation seems to give an account that isn´t biased towards Brown or police. The account detailed in the conversation is that Brown fled from police, yet turned around and started charging police as they continued to fire at him.
For the second night a curfew has been issued as people continue to loot and riot.