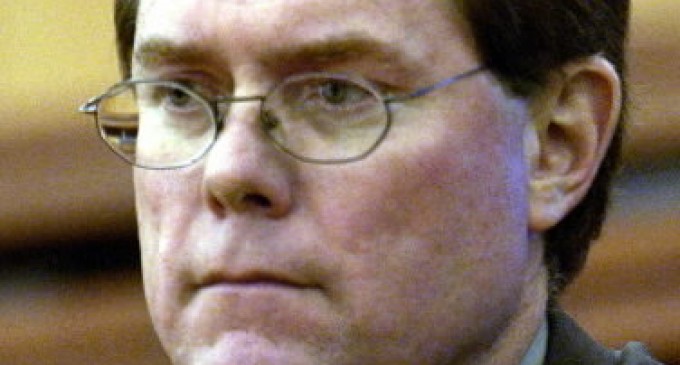 The scandal over the Veterans Health Care system just keeps getting bigger. Even so, many politicians point to the VA as a good example of a nationwide government program that we should emulate elsewhere.
Hillary Clinton suggested when husband Bill was president that the VA was a good example for national healthcare, as did Bernie Sanders during his run for the presidency this year. But it seems there is not a large scale government program that is not rife with corruption, inefficiency, and ineptitude. Add to that the payroll, benefits and bonuses that government employees somehow "earn," and it is easy to see why we have a Federal budget that is completely out of control.
The corruption that is found throughout the VA is shocking. The recent revelations showing that as many as 1/3 of the veterans die while waiting to be enrolled in the program, and the outrageous excuses that are given are beyond the pale. All the while, performance bonuses are handed out to VA executives to the tune of tens of thousands of dollars each, and it is hard to believe that people are not losing their jobs left and right over their ineptitude and dishonesty as they deny service to our vets.
Occasionally, however, even the government gets caught and an intrepid judge will make an example of one of these government "workers."
See page 2 for penalty applied to former head of the Cleveland VA Medical Center. Finally!