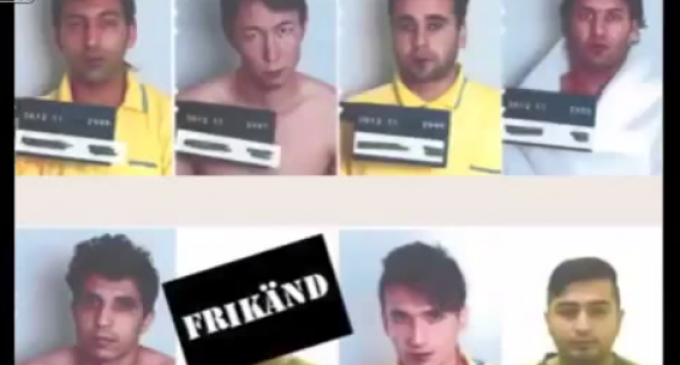 Rape culture has been a term used regarding college campuses in recent years, where 1 in 52 are raped.  One woman of course is too many and the perpetrator of the crime should be charged with a felony, but this is not the view in many Middle East counties.  Rape is sanctioned because women are property and when she is raped she is not the victim but rather the cause.
Rape culture IS an epidemic in the EU, do to the culture of immigrants flooding into these countries and beliefs these men have regarding women.  Women are property in most of these Middle East countries and thus men may do what they want with their property.
Read how the freedom of women in Europe is being removed in order to accommodate the barbaric views of the migrants on page 2.