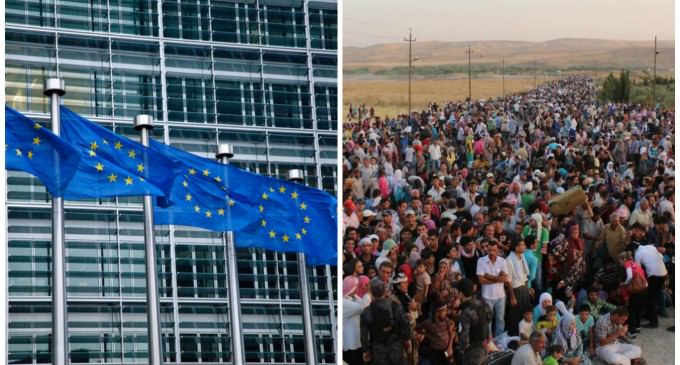 The European Union held a summit to tackle the refugee crisis,  and discuss the reality, not the sentimentality, of earlier meetings.  The EU Chief took a hard line, attempting to wake up many of the heads of states.
Donald Tusk, former Prime Minister of Poland, now EU Chief, stated "Europe must to lock up our doors and windows…".
At this point, only two percent of the refugees are in Europe, the wave has yet to come.
"just the tip of the iceberg" next page