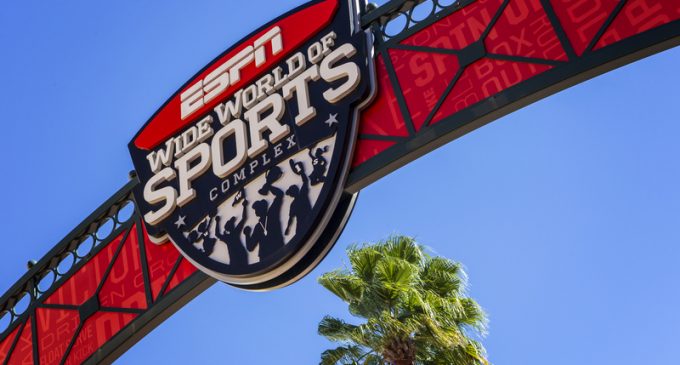 The mainstream media got it wrong this year. Their far-left views turned off viewers and their predictions of a Clinton presidency never materialized. Now more than ever, people are turning off the TV and putting their trust in alternative media. This mass exodus now threatens to claim an unlikely victim — ESPN.
But, ESPN isn't innocent. Collin Kaepernick has thrust politics into football and ESPN hasn't run from the issue. Instead, they've revealed themselves as the same far-left ideologues that control the rest of mainstream media.
The subsequent decline in NFL ratings has already been widely reported. ESPN's decline is not new information, either. Cord-cutting has already cost the channel hundreds of thousands of subscribers. But this year's election seems to have quickened their losses. It looks like people have no patience for far left politics in sports.
See the fantastic scale of ESPN's troubles on the next page: