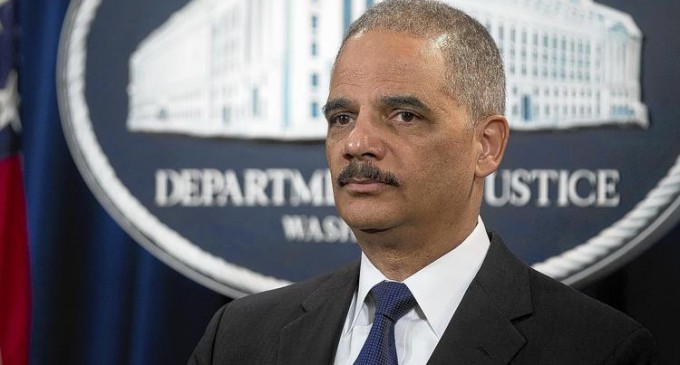 Eric Holder stated earlier this year that a special task for will be created to focus on the "escalating danger" of  "homegrown terrorists."
"But we also must concern ourselves with a different type of threat. We face an escalating danger from self-radicalized individuals within our own borders," he said.
"Now — as the nature of the threat we face evolves to include the possibility of individual radicalization via the Internet — it is critical that we return our focus to potential extremists here at home," Holder said.
FOR MORE GO TO PAGE 2: