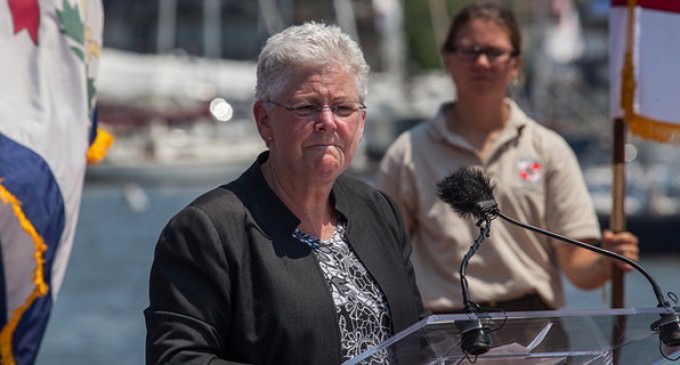 In true Obama administration fashion, his Environmental Protection Agency sent representatives to testify at a House hearing on the massive Gold King toxic mine spill.
And they lied.
They lied about a doctored video on their website and they lied about the reason they were at the mine. Amazing, but it is very typical of this administration.
Imagine any private company doing this?
However, the EPA is completely unaccountable. Read more on this escalating disaster for the EPA and Obama on the next page.