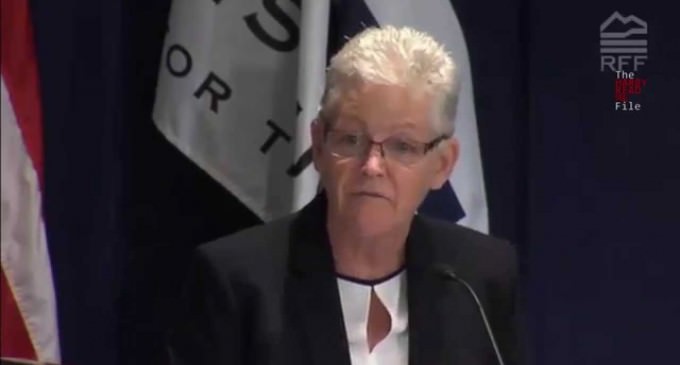 While the EPA excuses itself for 5 million gallons of toxic waste possibly intentionally spilled into a Colorado river, over in Wyoming, the EPA is changing a man $16 million in fines for building a small pond on his own land.
The reasons the EPA must be shut down permanently keep piling up.
Read more outrage on the next page.