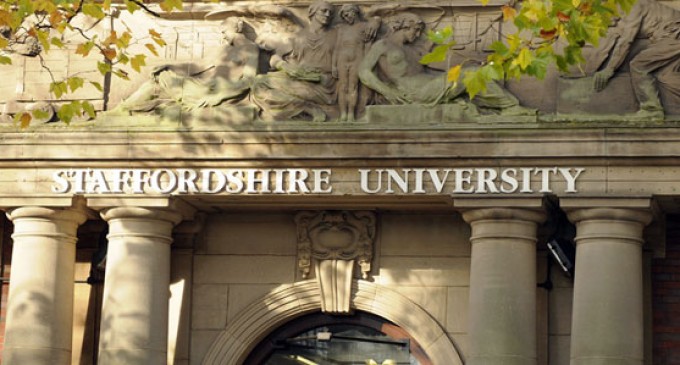 From the "Give Them An Inch and They'll Take a Mile" Department:
An English headmistress threatened to add a "Racial Discrimination" note to kids files that would dog them throughout their school years if parents didn't permit them to attend an Islam field trip. In yet another example of Leftist Idealism run amok in schools, the headmistress sent a threatening letter to parents warning that children who didn't attend a field trip and 'workshop' on Islam at a nearby university would be labeled in their permanent official school files.
On Wednesday, parents of children aged 8 to 11 received the stark warning in the form of a letter from Lynn Small, the headmistress at Littleton Green Community School in Huntington, Staffordshire — just over 20 miles from Birmingham.

The letter describes the field trip as part of a "statutory requirement" for kids "to learn about different cultures."

"The workshop is at Staffordshire University and will give your child the opportunity to explore other religions," Small pedantically explains. "Children will be looking at religious artefacts, similar to those that would be on display in a museum. They will not be partaking in any religious practices."

Small then lays down the hammer for any parents who might be reticent about exposing their own kids to "other religions."

"Refusal to allow your child to attend this trip will result in a Racial Discrimination note being attached to your child's education record, which will remain on this file throughout their career."

The headmistress also promises to investigate any absences closely "for their credibility." She warns that anyone who skips the field trip had better produce a doctors' note if they don't want their kids tarred as racists for the next decade or so.

On top of all that, parents must pony up £5 (about $8) per kid for the Explore Islam trip.
Source: The Daily Caller
Photo: Staffs Live on Flickr