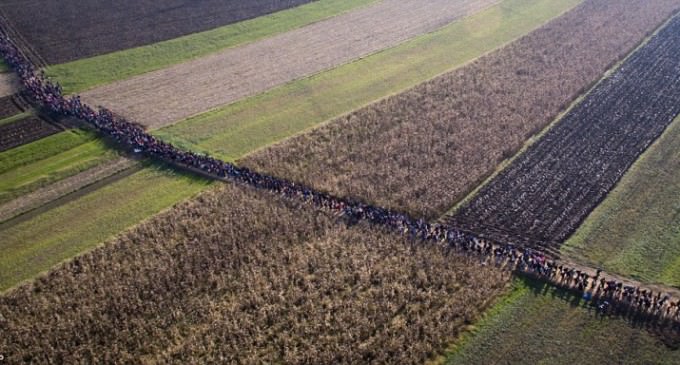 The migrant invasion of the European Union is bringing the coalition to its knees. Whether by the persecution of native Christians or by the sheer weight of millions of new dependents of the state, the money will dry up and the European Union will collapse into discord and chaos.
You only need to look at what has happened in places like Sweden, Germany, or France to know what happens when millions of Muslim refugees come pounding down your door.
See the details on page 2.