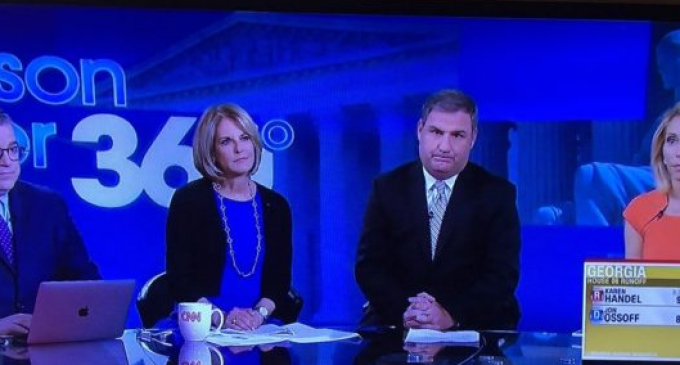 This was supposed to be a big week for the liberal press. Instead, it was a bit of a disaster.
When Donald Trump appointed several representatives to his cabinet, Democrats seized on the opportunity to make the resulting special elections a referendum on Trump's presidency. They poured millions of dollars into safe Republican districts hoping to embarrass the GOP by flipping the seats. When they lost the first few, they claimed "moral victories" because the Democrats overperformed their historic averages in the areas.
But the GA-06 battle between Democrat Jon Ossoff and Karen Handel was different. Because Trump won the district by only one percentage point, the Democrats weren't interested in moral victories. They actually believed they had a chance to win.
So they sent millions of out-of-state money into what would become the most expensive race in House history. At the end of the day, Handel overcame a 5-to-1 spending deficit to win by several points. Perhaps more satisfying than her win was the reaction of the media.
See how CNN handled the news on the next page: