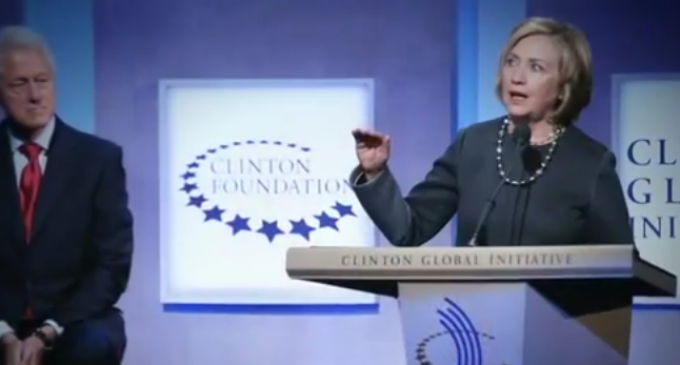 Yet another scandal for Hillary Clinton.
Clinton may have escaped criminal charges for her use of a private email server while secretary of state, but her poll numbers dropped significantly after the announcement was made. From then until her party's nominating convention, she trailed Donald Trump both nationally and in key battleground states. Then, people seemed to forget about Clinton's email scandal altogether, and her poll numbers rebounded.
Since she has held the lead for much of the summer, many in the mainstream press were quick to call this election Clinton's for the losing. Unfortunately for Mrs. Clinton, her email scandal wouldn't go away forever.
Now the story is back in the news after more detailed reports have emerged about her testimony to the FBI and the contents of the emails she did — and did not — turn over.
One of those revelations revolve around the access Clinton Foundation affiliates had to then-Secretary of State Hillary Clinton. See an example of how Huma Abedin abused the relationship between the State Department and the Clinton Foundation on the next page: