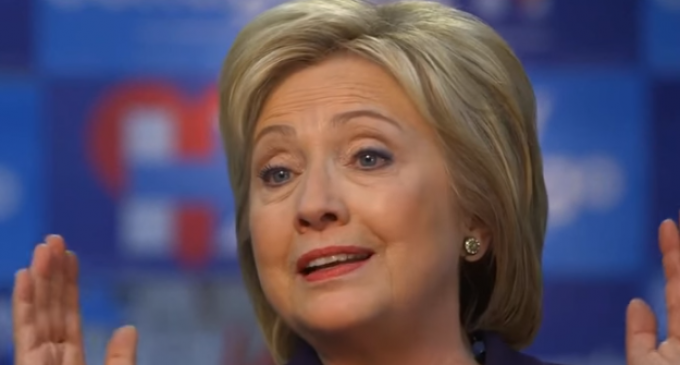 If she somehow manages to win the election, Hillary Clinton will go down as one of the most self-serving, destructive presidents in American history.
As countless emails revealed by WikiLeaks and other groups show, Hillary and the various orgs affiliated with her are tied up in all sorts of nastiness. The Clinton Foundation, of course, has been exposed as a front for any number of transactions between the group and special interests such as D.C. lobbyists and Wall Street bankers.
But the reach of the Foundation goes much farther than Washington and Wall Street. Such ugly, theocratic regimes as Qatar and Saudi Arabia have donated millions to the group, making a mockery of Hillary's claims that she is an advocate of gay and women's rights since she accepted money from countries like these that oppress women and homosexuals. But Hillary's dealings didn't just threaten the rights of Middle Eastern gays and women: they also threatened America's national security.
Turn to the next page for more info: