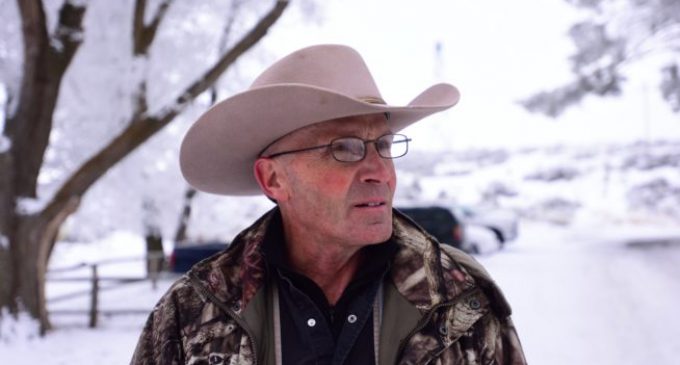 A member of the FBI's elite Hostage Rescue Team has been indicted in Oregon on five federal counts of making a false statement and obstruction of justice.
The five-count indictment relates to the January 2016 police chase and fatal shooting of Robert Lavoy Finicum, the spokesman for a standoff with federal authorities at the Malheur National Wildlife Refuge.
FBI agent W. Joseph Astarita, 40, received three counts of making a false statement and two counts of obstruction of justice. Appearing yesterday in federal court in Portland, he pleaded not guilty to the charges.
Astarita will remain out of custody pending trial.
Find out the alleged deception that led to the charges against him, which law enforcement agency produced the evidence, and the dismay of law enforcement officials over the indictment.
The story continues on the next page.