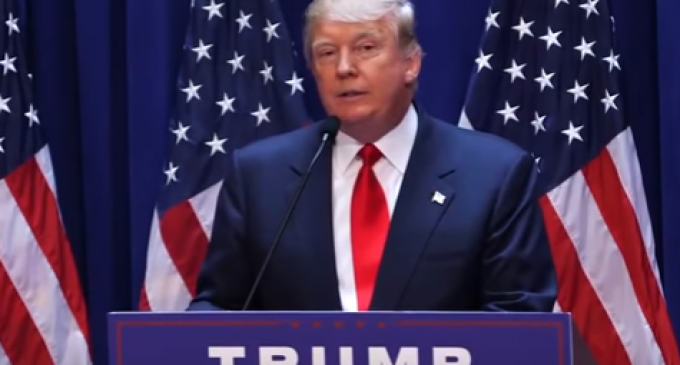 The crybabies and NeverTrumpers are mad that they haven't got their way, so now they're going to pout and pout until they get what they want.
When it seemed like Donald Trump had a long shot at winning the Republican nomination, much less the election, haters were keen to lecture him and his supporters on their need to "respect" the system and operate within the confines of it. They criticized him for his initial reluctance to promise to support the GOP candidate regardless of whether it was him or not as well as his expression of concern about possible voter fraud, ludicrously claiming that this made him "untrustworthy" and a threat to American democracy.
Yet here we are a month away from Trump's inauguration, and these same people are pulling out every stop to keep him from assuming office, regardless of the damage done to the system they purported to care so much about.
Read more on the next page: