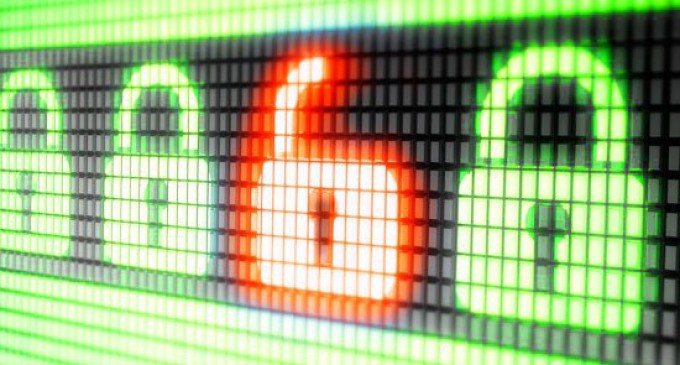 The Electronic Frontier Foundation has taken Wall Street Journal columnist L. Gordon Crovitz to task for his error-riddled and misleading column of Monday, Nov. 24th entitled " Snowden and His Fellow Fantasists". The EFF demonstrated various inaccuracies based on their own research of documents they obtained via their Freedom of Information Act lawsuit. Here's how they set the record straight:



Crovitz:

Edward Snowden thought he was exposing the National Security Agency's lawless spying on Americans. But the more information emerges about how the NSA conducts surveillance, the clearer it becomes that this is an agency obsessed with complying with the complex rules limiting its authority.

That's an interesting interpretation of the recently released documents, given that one of the two main FISA court opinions released says the NSA was engaged in "systemic overcollection" of American Internet data for years, and committed "longstanding and pervasive violations of the prior orders in this matter." The court summarized what it called the government's "frequent failures to comply with the [surveillance program's] terms" and their "apparent widespread disregard of [FISA court imposed] restrictions."

Crovitz:

[The documents] portray an agency acting under the watchful eye of hundreds of lawyers and compliance officers.

Again, this is not what the actual FISA court opinions portray. "NSA's record of compliance with these rules has been poor," and "those responsible for conducting oversight failed to do so effectively," FISA court Judge Bates wrote in the key opinion released last week. In another FISA court opinion from 2009, released two months ago, the NSA admitted that not a single person in the entire agency accurately understood or could describe the NSA's whole surveillance system to the court.

It's true that the number of compliance officers at the NSA has increased in recent years, but as the Washington Post reported, so has the number of privacy violations.

Crovitz:

These documents disprove one of Mr. Snowden's central claims: "I, sitting at my desk, certainly had the authority to wiretap anyone, from you or your accountant, to a federal judge, to even the president if I had a personal email," he told the Guardian, a British newspaper.

Here, Crovitz is setting up a strawman. Snowden wasn't talking about the NSA's legal authority, but their technical authority to conduct such searches. Snowden was likely referring to XKeyScore, which the Guardian reported allowed NSA analysts to "search with no prior authorization through vast databases containing emails, online chats and the browsing histories of millions of individuals."

We actually have a specific example that proves Snowden's point. As the New York Times reported in 2009, an NSA analyst "improperly accessed" former President Bill Clinton's personal email. More recently, we've learned that the NSA analysts abused the agency vast surveillance powers to spying on ex-spouses or former lovers.
Source: read more at the EFF website