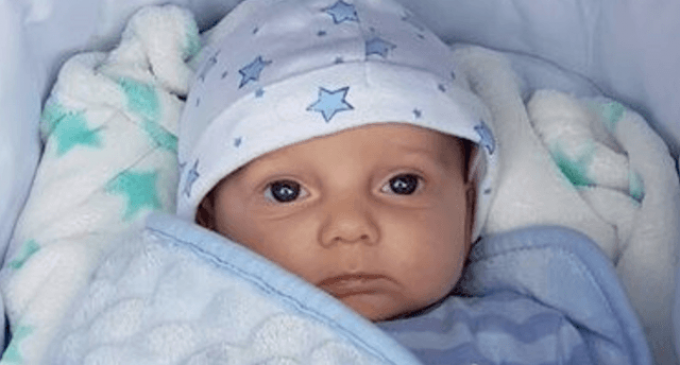 10-month old Charlie Gard is a critically ill baby in the United Kingdom. And unfortunately for young Charlie and his parents, his fate hangs on the decision of the courts and the European death panel.
The European Court of Human Rights gets to control who lives and dies. All those myths about the wonders of socialism and government funded healthcare leave out one very important terrifying fact. The government gets to control what type of medical treatment your child is allowed to receive if your child's life is worthwhile and deserves to be saved.
What if you even raise all the own funds in attempts to pay for potentially life-saving medical treatment yourself? Can the government still prevent parents from trying to save their child's life? The sickening answer to that question is yes. Read more on the next page about Chris Guard and Anna Yates fight to try and save their baby boy from certain death at the hands of callous liberal juries.