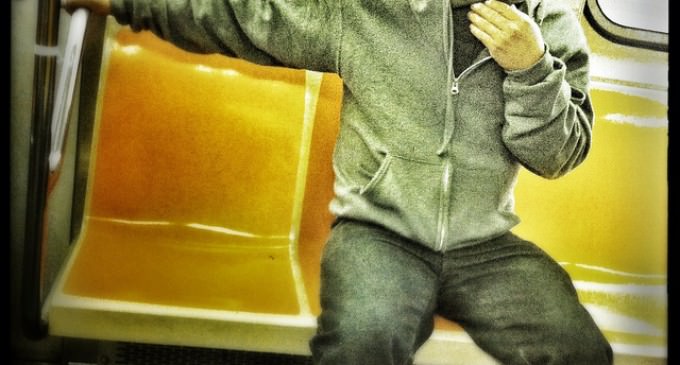 The CDC has been asserting that Ebola can't be spread by any other means than by direct contact.
The CDC has been downplaying the threat of Ebola all along, which has prompted one protest from a board-certified emergency trauma physician, Dr. Gil Mobley, who recently wore a Hazmat suit, with "CDC is lying" written on the back, to an Atlanta airport.
The position of the CDC is completely contracticted by a recent report by the World Health Organization.
Read more by clicking the link below: