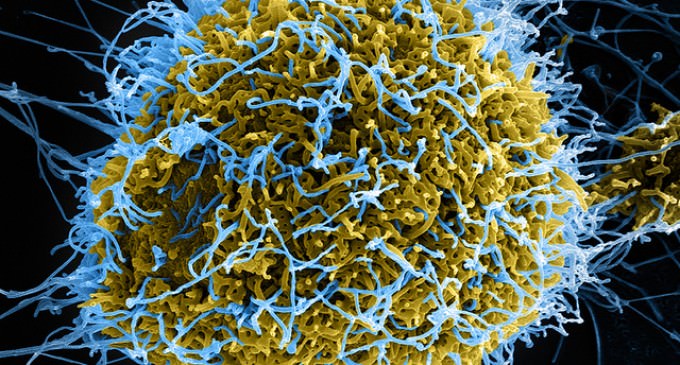 2 independent medical research facilities have confirmed that Ebola can survive on cold surfaces for almost 2 months.
Also, the CDC now confirms that Ebola is transmittable between people up to 3 feet away from each other…by redefining their terms.
We just had a doctor state on Fox that 230 doctors have died from Ebola, yet they 'don't know why.'
Really?
For More Info Click On The Link Below: