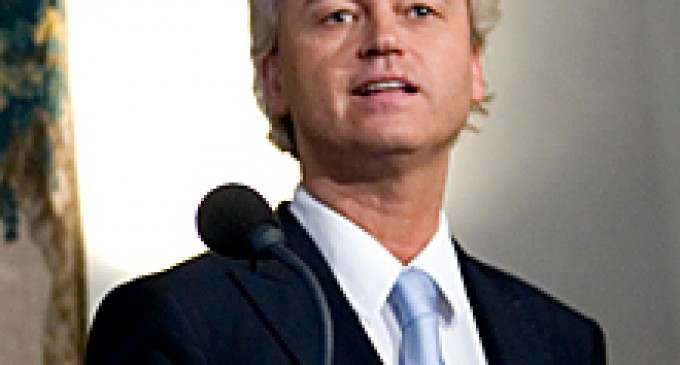 The West better wake up before what is left of our civilization disappears one morning to make way for a government sponsored Mosque.
Ever since Mark Steyn wrote America Alone back in 2006, it correctly guessed the world we are living in today.
The right-leaning Steyn's argument was bolstered by the left-leaning Christopher Hitchens. With such broad ideological support for immigration reform, it is amazing in that time we had to fight one of the greatest pushes for amnesty in the history of the United States.
A courageous Dutch politician, Geert Wilders, has decided it's time to stand up to Islam and never let it have it's way with us… politically speaking of course.
Italy, Greece, Germany and many parts of Europe have seen violence in the streets where their native people are routinely accosted by the same men doing it everywhere
When one is getting too wet, you shut off the water. European leaders open the floodgates.
Please see the next page for details on Geert's plans.