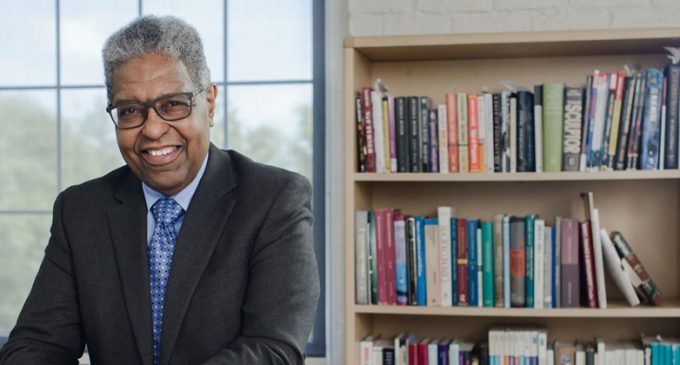 According to June 2020 Reuters/Ipsos poll, only 20 percent of those surveyed felt that the U.S. should pay damages to "descendants of enslaved people in the United States."
As to be expected, there were clear divisions along partisan and racial lines – only 10 percent of whites support the idea and half of Blacks endorse it.
Republicans are heavily opposed, at nearly 80%, while about 30 percent of Democrats support reparations.
It's certainly not difficult to see why the vast majority of Americans and even liberals oppose the idea, seeing how nobody living has ever owned slaves.
Still, calls are growing stronger from some politicians and academics that an estimated 40 million African Americans should receive a massive payout. Federal reparations programs would likely be in trillions of dollars.
Move to the next page for the lastest noted academic to demand that an enormous payout be made.