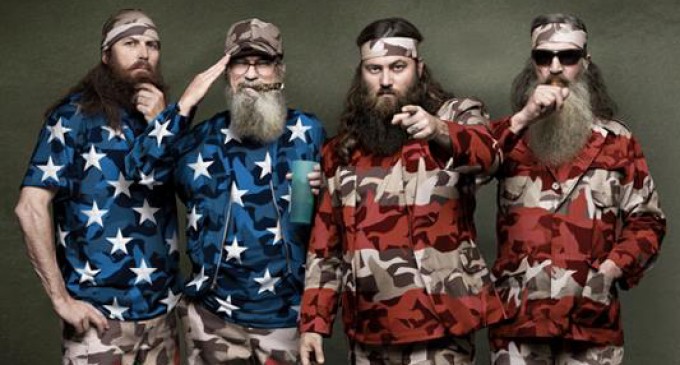 As incredible as it seems, producers of the show Duck Dynasty told the cast to stop saying ¨in Jesus name¨ when praying at the dinner table because it could offend Muslims!
Since when are we suppose to not pray in this country because it might offend Muslims?
This is highly offensive to Christians. I guess that wasn´t a consideration.