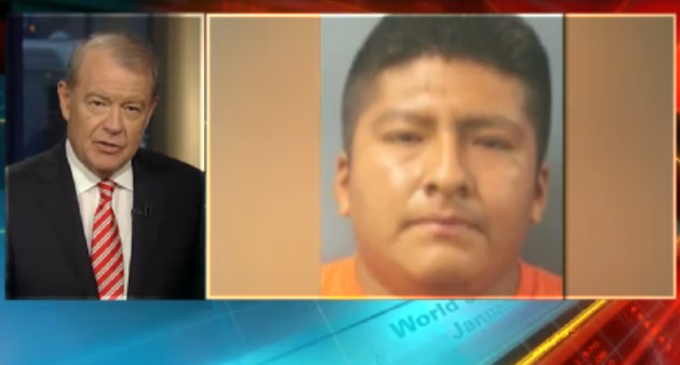 3-year-old Angeles Moreno was recently killed by an illegal immigrant, 18-year-old Adolfo Balbuena, who drove drunk into a small crowd of children waiting in line at an ice cream truck. 2 other kids were injured.
Balbuena was not only driving drunk without a license, he fled the scene and tried to cover his tracks by having his brother take him to a different location, presumably to create an alibi.
This blood is on Obama's hands as he has not only invited these illegals here, but his administration has cut down on enforcement of immigration laws against illegals with DUI convictions or any other crime for that matter.
These criminals get released shortly after getting arrested.
Click the link below to read more + watch video: