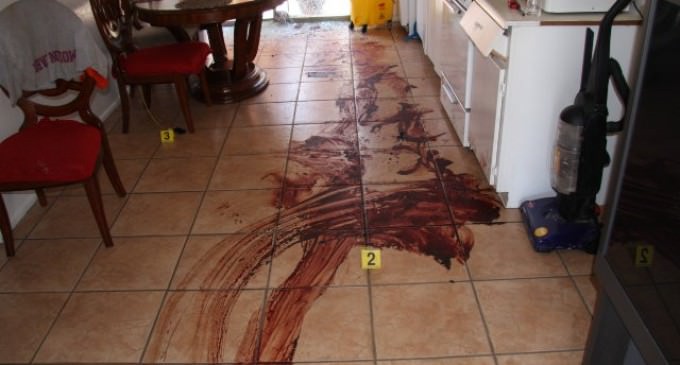 Texans living in Brownsville have been watching nervously as the nearby Mexican city of Matamoros across the border reels from a string of kidnappings, some of which horrifically ended with the hostages' deaths even after ransoms were paid in full.
The kidnappings have been going on for some time but Mexican authorities have been reluctant to address them lest they provoke the wrath of the Gulf Cartel, which is currently believed to be responsible for the kidnappings.
This reticence on the part of the authorities has dissolved in the past few weeks however, with Matamoros Mayor Leticia Salazar speaking out and urging state authorities to intervene in the town.
Read some of the horrifying accounts of the cartel kidnappings on the next page: