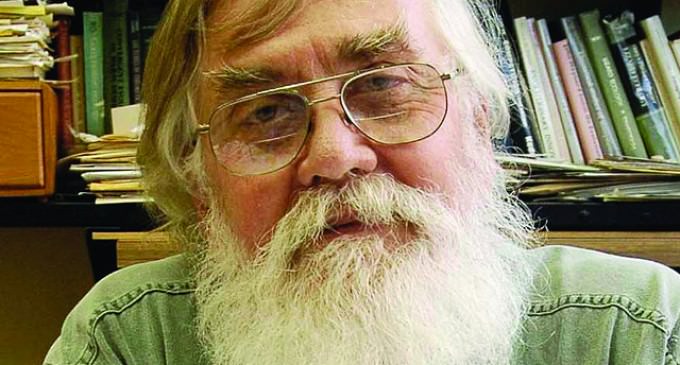 Is all of this just a coincidence?
Back in 2006, award winning Univ. of Texas evolutionary ecologist, Dr Eric R. Pianka, publicly stated that the use of an airborne Ebola was necessary to kill off 90 percent of the world's population, that war and famine wasn't sufficient to get the job done.
Pianka is one of those guys who feels that humans are a virus that plagues the Earth – that we are vastly overpopulated and most of us should die.
Pianka was investigated afterwards for "advocating biological terrorism."
But he's not alone in this sick mentality…
Click the link below to learn more + watch video: