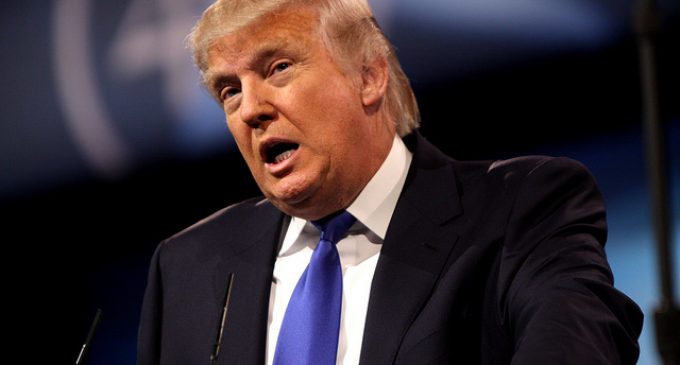 Dozens of Democrats are moving forward with a lawsuit against President Donald Trump because they claim his business empire violates the emoluments clause of the Constitution.
The idea that Trump is violating the emoluments clause is one of the earliest charges against the Trump presidency. In the months since, charges of Russian collusion and obstruction of justice have mostly buried the issue — but now it's back.
It seems the Democrats may be coming to terms with the fact that Trump will not be impeached. Despite the Democrats' best efforts, no one has managed to produce any evidence that suggests Trump acted inappropriately with Comey or the Russians.
So they're going back to their first, less serious accusation.
See the details of the charges against Trump on the next page: