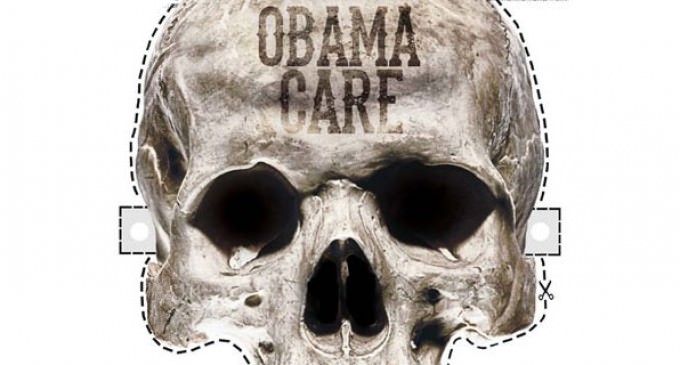 In case one needs a reminder, Obamacare sucks.  Premiums are once again going to skyrocket in 2017, with double-digit increases that will hit consumers right around November 1, 2016.
This very well may be a good omen for Trump as only a week later America heads to the polls and several of the swing states will be impacted by the rate hikes.
Hillary has promised to make the Obamacare exchanges work, while Trump has stated that he will repeal it and replace it with something that will make America's Healthcare Great Again.
Drastic increases on premiums hit Florida, Wisconsin and Michigan, Pennsylvania, as well as Virginia and North Carolina after Obamacare went into effect. Those who live in Illinois, Pennsylvania, Ohio and North Carolina are marking time before their states are hit with double-digit premium hikes.
Kaiser Family Foundation, Larry Levitt has said that the Obamacare will be debated on the campaign trail.  The premium increases will become talking points for the candidates.
Will these double-digit premium hikes benefit Trump's Campaign?  Read about it on the next page: