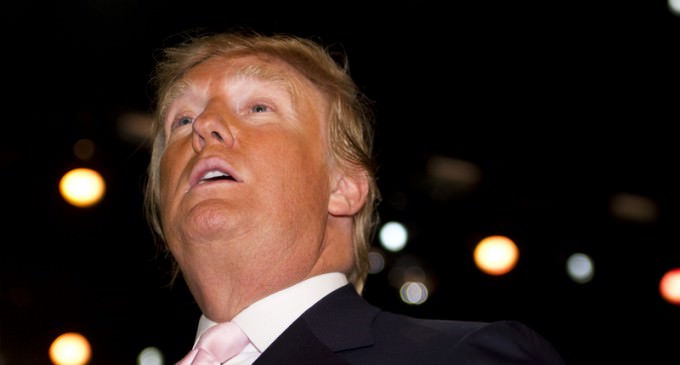 The Republican Party used to pride itself on its conservative, small government ideals. Along the way, we ended up losing our original support for liberty and compassion and replaced them with statism and antagonism.
Donald Trump is a prime example of just how far we have strayed from actual conservatism. Neoconservatives like him are ruining the only good chance this country has at being free again.
How is Donald Trump such a problem for the GOP? Well, for starters, he absolutely hates American patriot Edward Snowden. Actually, hate is an understatement. He literally wants to kill him. Don't believe me?
GO TO THE NEXT PAGE TO SEE THE INTERVIEW WHERE TRUMP THREATENED SNOWDEN WITH EXECUTION: